A New Way To View Your Business
We Make Memorable Visuals
Bring your company and its services to life with professionally produced films for all formats and uses
H2 Clubs
A unique chain of clubs in London. Focused on cycling and fitness for all, we spent two days capturing a web hero film for this amazing group of people.
The Gate Apart-Hotel
A stunning apart-hotel in East London. We had the pleasure of shooting a short web-promo for this amazing venue.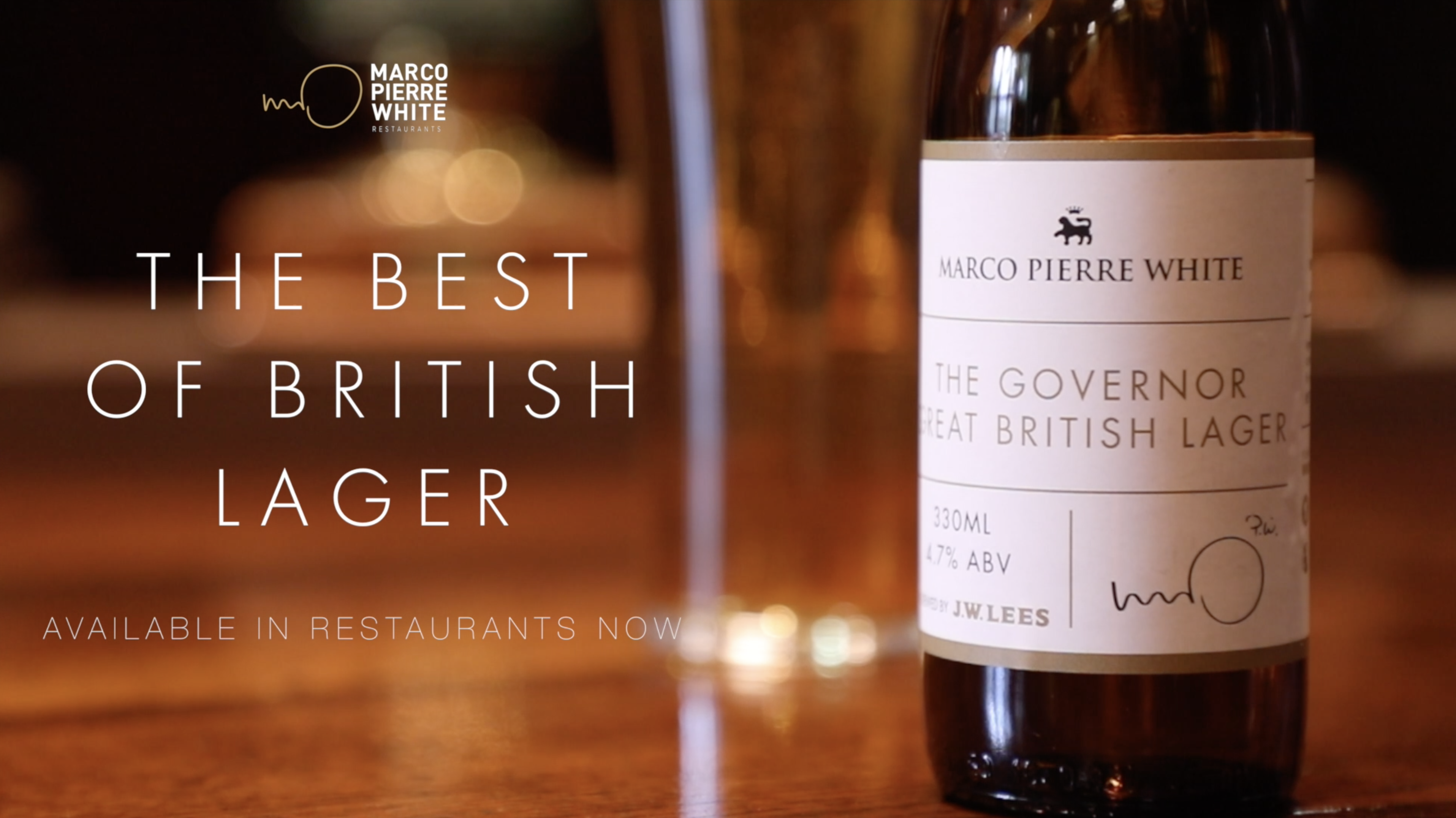 The Governor Lager
We were invited to film behind the scenes at J.W.Lees Brewery on behalf of MPW Restaurants UK. This short promo has been worked to sit across social media platforms and the MPW Restaurants website. 
The Roe Deer
We were lucky enough to be a part of the brand new opening of Wordsley's The Roe Deer. We spent a day photographing and filming their soft opening to capture every element this pub had to offer.