How Can Social Media
Help You?
With so much information on how best to use it
We're here to make sense of all things social
Aim
What is your business looking to achieve that requires the use of social media?
Message
Have you identified specific products or services that your business can provide?
Delivery
Do you know how you'd like customers to view your products and services?
We work across a range of social media channels 
Facebook
Page Management & Set-up - Daily Posts - Facebook Stories - Business Information Updates - Messenger Response - Comment Response - Targeted Advertisements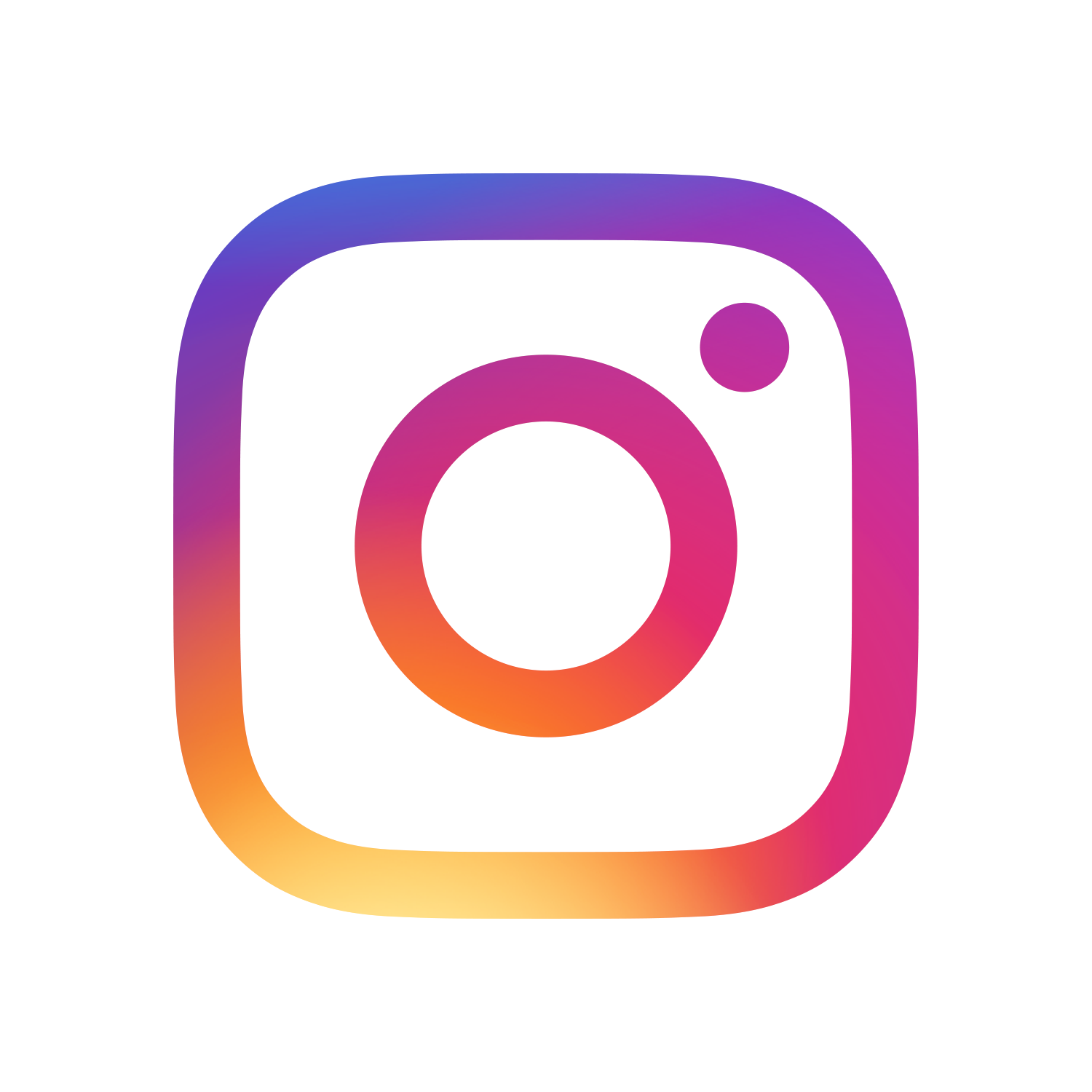 Instagram
Profile Management & Set-up - Daily Posts -
Instagram Stories - Business Profile Set-up - Comment Response - Highlight Updates & Customisation - Targeted Advertisement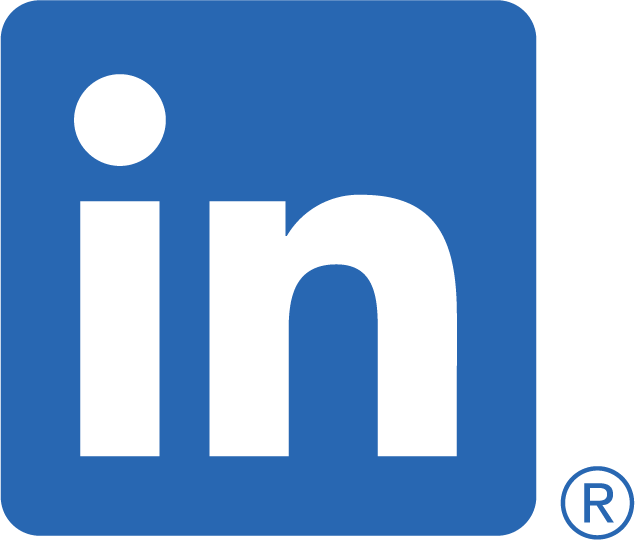 LinkedIn
Company Page Set-up - Daily Posts - Industry Relevant Engagement - Employee Profile Training - Advertisement - Message Response - Comment Response - Follower Building Support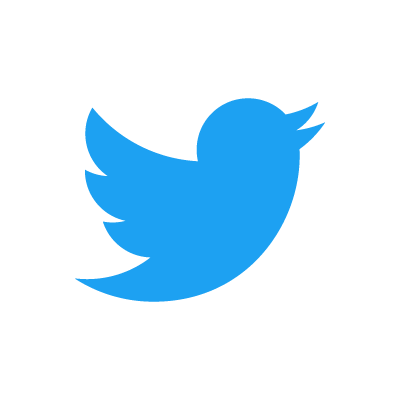 Twitter
Profile Management & Set-up - Daily Posts - Industry Relevant Engagement - Targeted Following - Follower Building - Message Response - Comment Response - Active Reteets - Advertisement