Moreton Reynolds - A Brief History
Moreton Reynolds is a Creative Business Consultancy born with the desire to offer clients more.
As a full service consultancy, we offer exceptional service and help forward thinking brands and organisations engage and build audiences.
Matt Reynolds
Managing Director & Co-Founder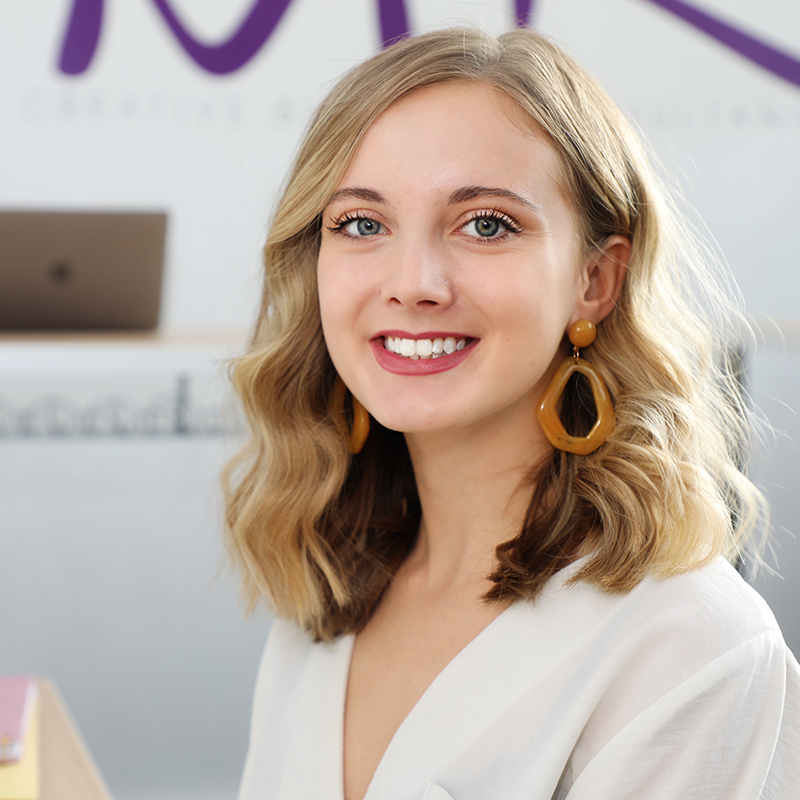 Olivia
Senior Account Manager
Fuelled by coffee, 80's jams and cat videos, Olivia brings a social-savvy eye to Moreton Reynolds and has her finger on the pulse of all the latest trends. Outside of the office, Olivia enjoys photography and exploring new places, the office jet-setter!
Amy
Visual Content Creator
Amy can be found singing or tending to her many pets. She loves musicals and going to watch shows in London. Her favourite being a tie between Wicked & Dear Evan Hansen! Amy is a self-proclaimed book worm and likes to spend hours in Waterstones. She has an interest in fitness, bike rides and going on long distance runs. With a background in video editing and content creating, she can get lost in editing videos for hours!
Priyanka
Account Executive
Priyanka is a mega-foodie she loves trying different cuisines. With a background in Journalism, Priyanka brings all the news savviness. She also loves scrolling through TikTok and trying out the latest trends. Priyanka is also a fashion and beauty lover, making her a shopping addict and a sucker for a good shopping destination.
Nature lover Harps can be found writing about the latest lifestyle/fashion trends or baking for her family. She has a passion for social justice, green tea, food, and reality TV. This social media addict brings a creative cultural outlook to Moreton Reynolds.
Louisa loves fashion, drawing and travel, she spent two years living and working in Portugal perfecting all your favourite holiday cocktails! She has traded in the beaches and sunny weather for creating fun, current and interesting content for Moreton Reynolds.